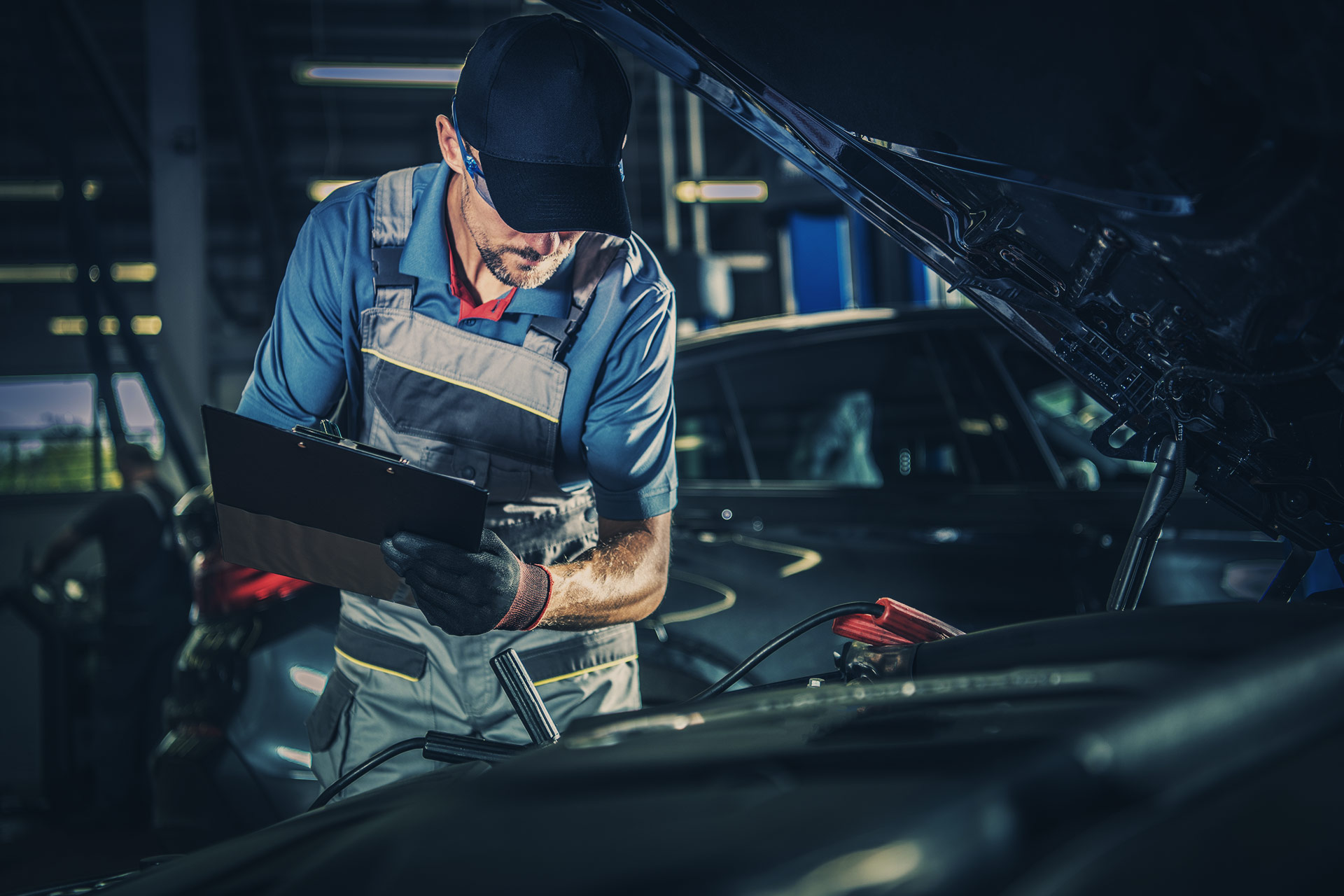 MOT Testing in Glenrothes, Fife
MOT Testing starting at only £40.00. Book online today!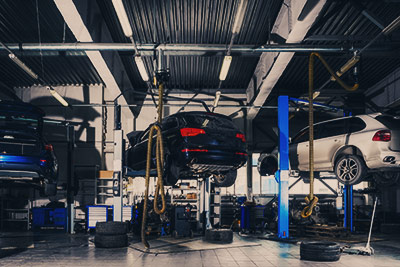 For an MOT in Glenrothes, look no further than Jacks Auto Car Kare
For professional MOT Testing in the Glenrothes, Fife look no further than Jacks Auto Car Kare. We have been the leading established MOT station in Glenrothes for many years providing thorough and honest MOT testing for all of our customers.
Class 4 MOT testing starting at £40.00 - Book online today
Book your MOT online today using our live, 24/7 interactive booking system; it's a quick and straightforward way to find the time and date that suits you best. Enter your vehicle registration number to get started and browse through our full availability.
You can submit your booking with a handful of essential details, and pay at the garage once your booking is complete. Our interactive system will also send you an MOT reminder for the following year. Book online and never miss an MOT again with Jacks Auto Car Kare.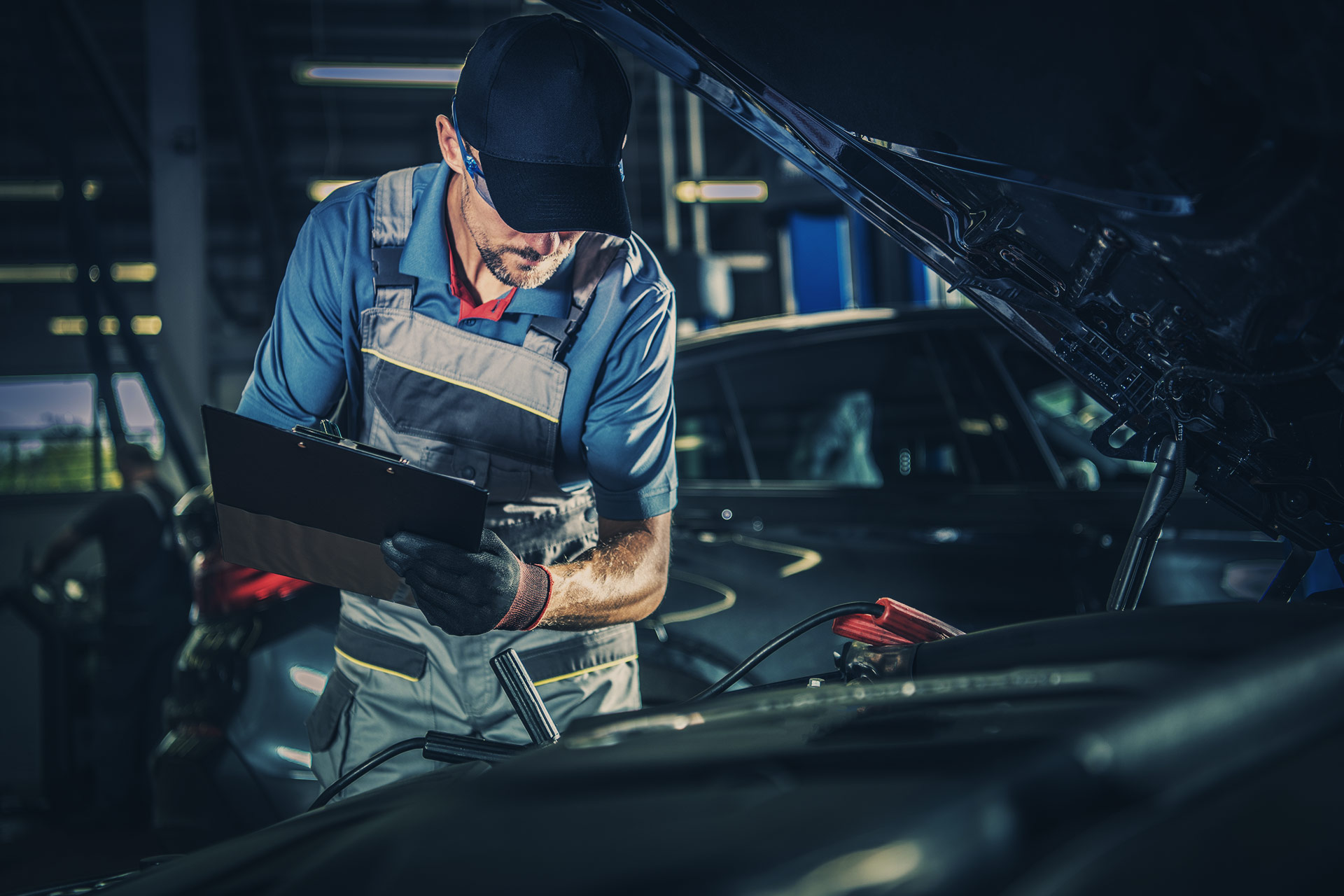 How is your vehicle checked during an MOT test?
During an MOT Test, the examiner will check many areas of the vehicle, including bodywork, emissions and safety features, the test ensures that your vehicle meets road safety and environmental standards. Below are the main areas that are covered:
Lighting and Signalling Equipment (Inc fog lamps & reversing lights)
Steering (including suspension)
Brakes
Tyres and Road Wheels
Seat Belts
Body, Structure and General Items
Exhaust, Fuel and Emissions
Drivers View of the Road
Bumpers
Noise suppression material
Undertray security
Emission control equipment:
Engine malfunction indicator lamp
Diesel particulate filter (DPF) tampering
Fluid leaks - engine, transmission and so on
Failed MOT? Here's what to do if your car doesn't pass
If your car fails its MOT test, we will issue you with a VT30' Refusal of an MOT Test Certificate'. This certificate will have your car's details on it, as well as the MOT test number and the reasons why it didn't pass.
If your vehicle fails, we can provide a no-obligation quote for any associated repair work. As well as this, we will be able to advise on any minor issues spotted during the process, giving you the foresight on any future problems.