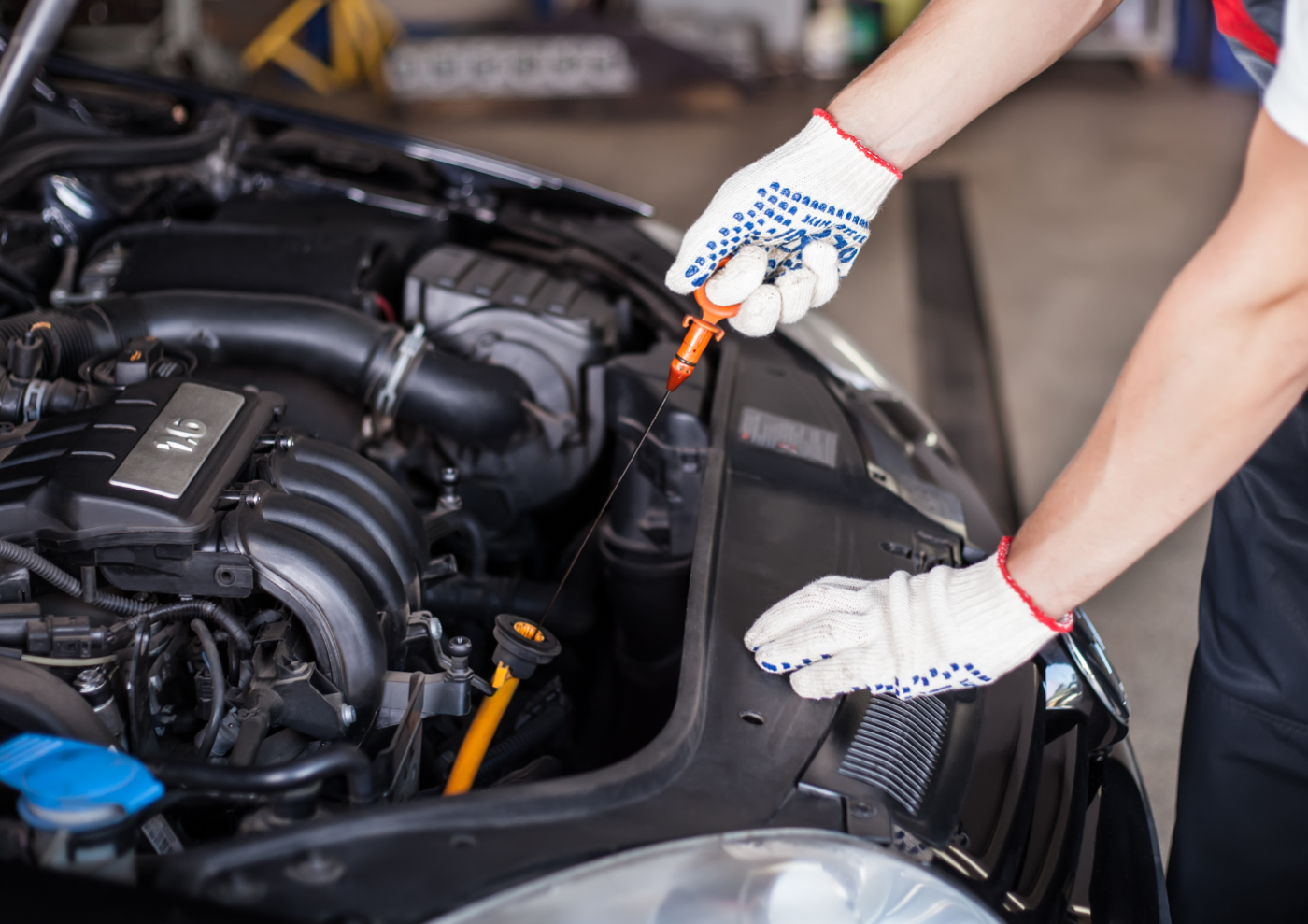 Car servicing in Glenrothes, Fife
Jacks Auto Car Kare is your local, family run servicing and repair garage located in central Glenrothes, Fife.
Please note, service prices are from* and prices may differ depending on the make and model of vehicle. If different specialist oils are required this may also affect the price of the service.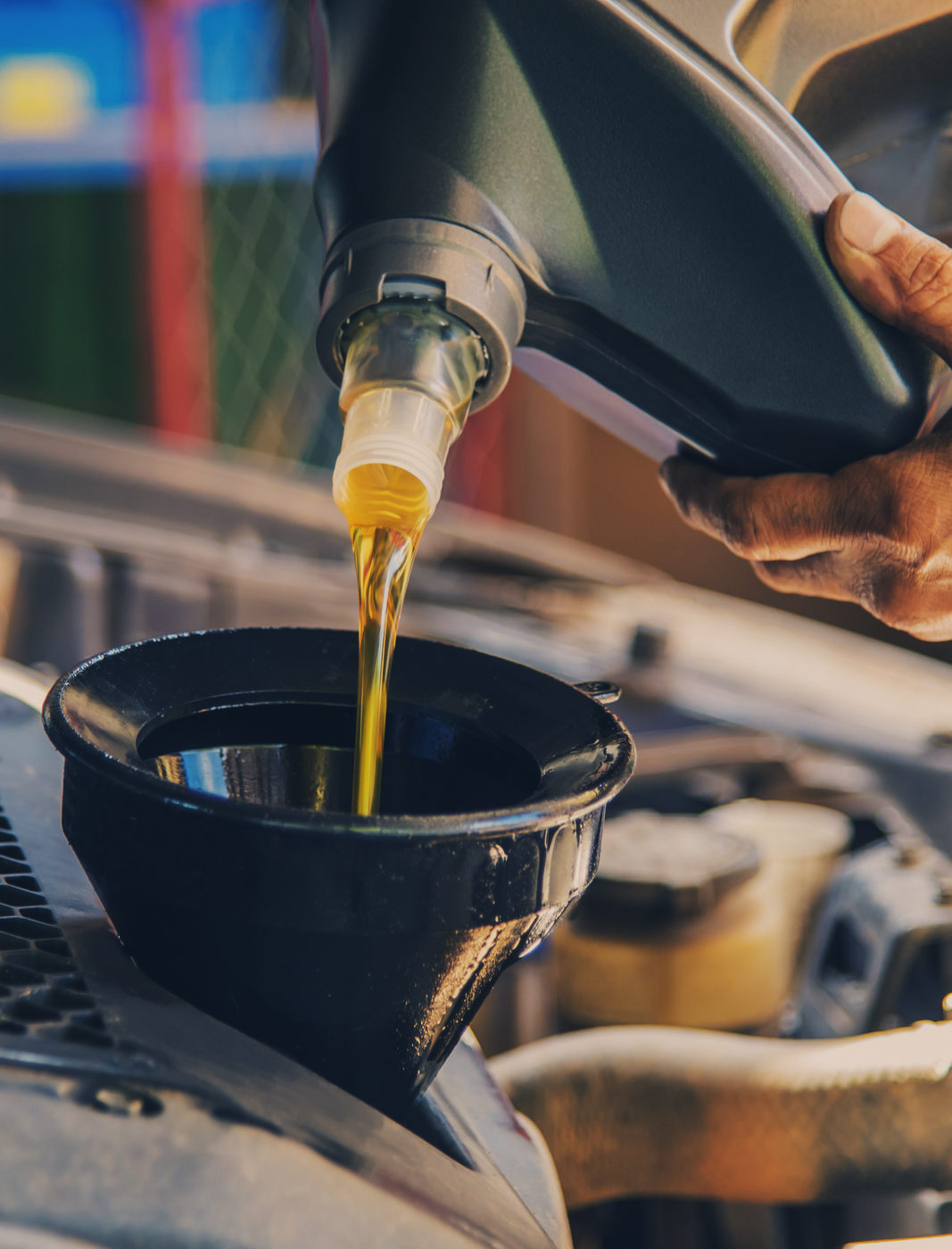 Affordable car servicing in Glenrothes with Jacks Auto Car Kare
Book your service online today using our interactive booking system, it's the easiest way to find a date and time perfect for you.
If you would prefer to speak to someone about booking your vehicle for a service, you can give us a call and we will give you a more accurate price over the phone for your vehicle. We will NOT be beaten on a "like for like" service.
Regularly serviced vehicles perform better, have a higher fuel economy, require less repair work throughout their life and command a higher resale value.
At Jacks Auto Car Kare, you can book any one of our comprehensive servicing options online, using our live interactive booking system. We offer our Jacks Car Kare Special Service, Interim Service and Full Service options, starting at very affordable prices.
Get an instant quote and book online
To get an instant price and to book online - select one of our services and then enter your vehicle registration. You'll then get to see a range of dates and times for the service you have selected.
Make no payment now - pay at the garage after your booking. Providing comprehensive car servicing in Glenrothes, Jacks Auto Car Kare has affordable servicing options perfect for your vehicle.
Jacks Car Kare Special Service, from only £105.00


Get our Special Service to keep all the moving components of your engine well lubricated and running smoothly. We recommend our Special Service to maintain your vehicle's peak operating performance between services, but we don't recommend it as a replacement for an annual service.

If you're unsure the last time your car had a service, we recommend either an Interim Service or Full Service.

Interim Service, from only £155.00

The Interim Service is suitable for high usage vehicles that need more regular servicing.

Our specialist technicians will test all of the core moving parts that may need attention over a shorter time. Our Interim Service also includes new oil, a replacement oil filter and a top-up of fluids.

While not as thorough as a Major service, it still gives our technicians an excellent opportunity to check over the health of your vehicle.

Major Service, from only £255.00

We offer a Major Service which is our most comprehensive servicing option. It features dozens of checks across the vehicle as well as a complete engine oil change, replacement filters and new spark plugs where needed.

It gives us an excellent opportunity to have a thorough look inside your car and determine any points of attention that may need dealing with in the future. We recommend this service for those who regularly meet or exceed 10,000 annual miles annually.

*Fuel filter and Spark plugs at an extra cost where needed.