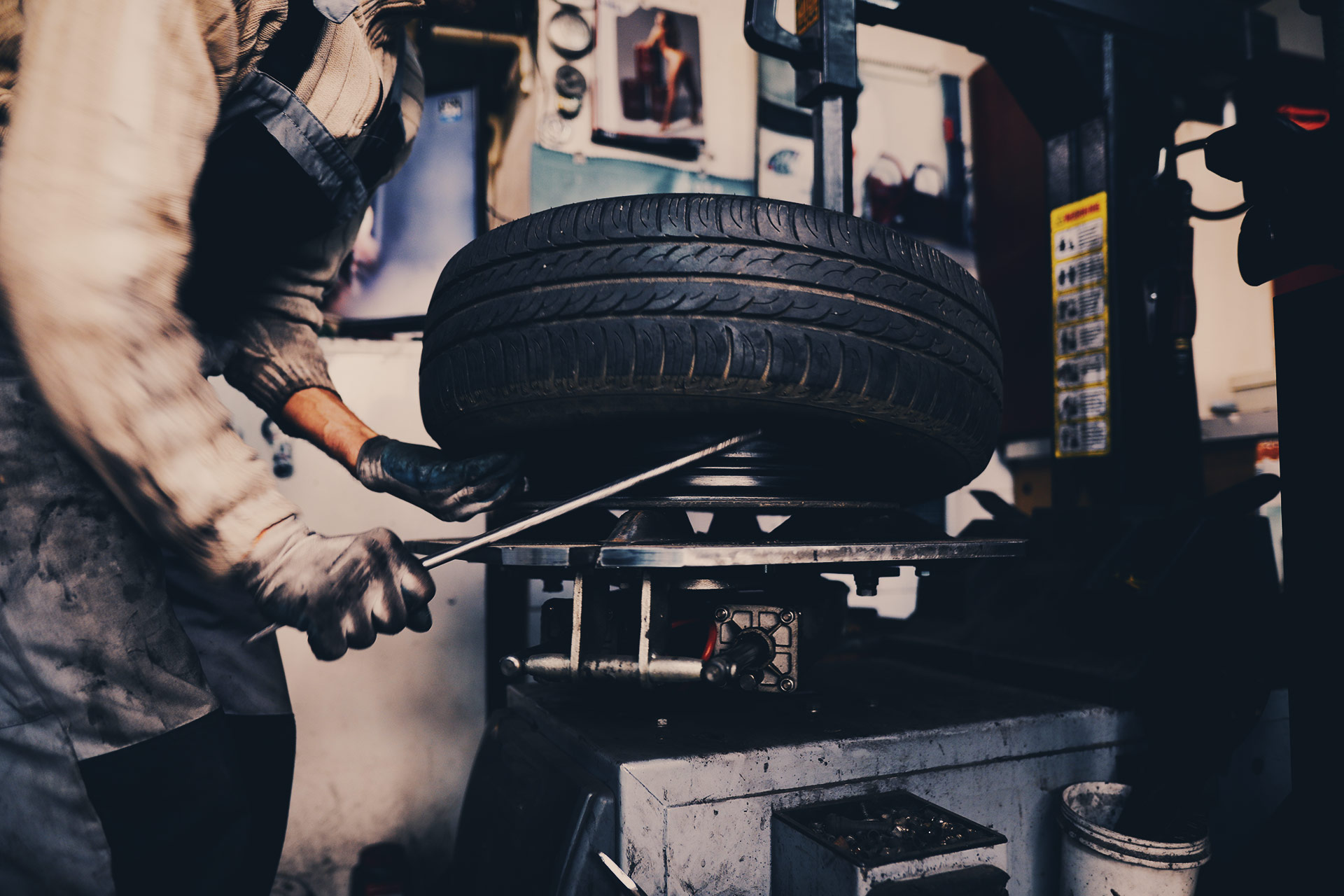 Order Tyres Online in Glenrothes, Fife
Looking for tyres in Glenrothes?
Get booked in today with Jacks Auto Car Kare.
Book your tyres online today, for next day fitting in Glenrothes
We are now able to offer online booking for your tyre fitting at Jacks Auto Car Kare for our customers in Glenrothes, Fife and surrounding areas. You can browse through a full range of tyre brands, from budget to premium and specialist tyres, that are all suitable for your car. Once you have found the tyres you want, submit the booking and the tyres will be delivered to us in time for your appointment.
No payment is taken Online! Pay at the garage once the tyres have been fitted.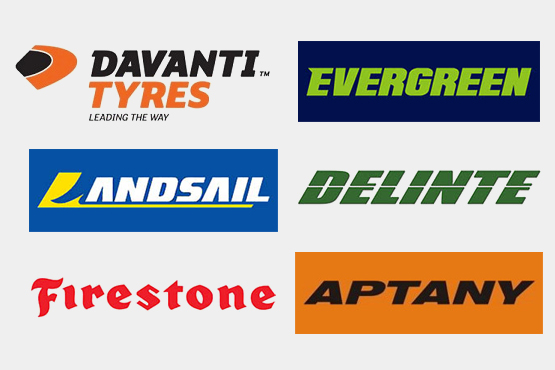 Leading tyre brands available to order
At Jacks Auto Car Kare we stock tyres from all the leading manufacturers. We have premium brands such as Michelin, Pirelli and Dunlop, as well as the best of the mid- and budget-range manufacturers, such as Davanti, Avon and Landsail.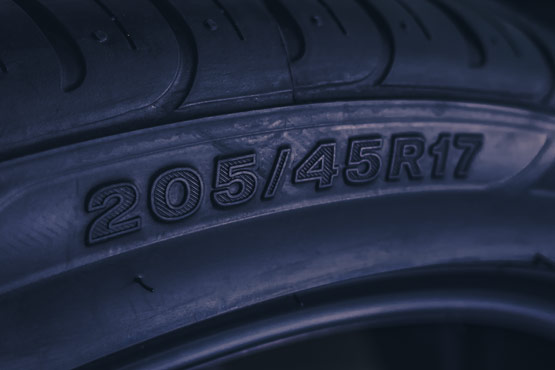 How to read your tyres
The size of a tyre is on the sidewall of the tyre. You'll see a series of numbers and letters, such as 205/55/R16 91V. This is your tyres size, each number means the following:
205 - Tyres width in millimeters.
55 - Sidewall height (%of width).
R16 - Diameter of the tyre's inner rim (inches).
91 - Load Rating.
V - Indicates the maximum speed for the tyre when at full load (Known as the speed rating).
When searching for a tyre size using our live booking system, we recommend that you double-check your tyre size before ordering or give our experienced tyre technicians in Glenrothes a call.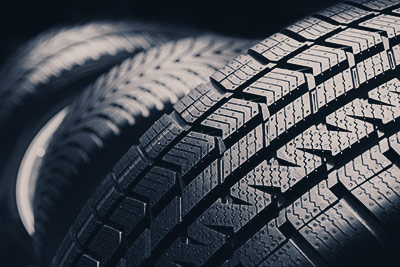 Budget or Premium Tyre?
When purchasing new tyres, our customers ask what the difference between budget and premium tyres is.
At Jacks Auto Car Kare we believe that a premium tyre will always be a better performing, safer and longer-lasting tyre. Budget tyres aren't harmful or unsafe; all tyres adhere to strict safety standards.
A budget tyre is built with a very strict price point in mind. By comparison, a premium tyre is designed with performance in mind. Premium tyre manufacturers will use the best available materials and include state of the art technologies in their construction.
For all tyres, there are legal standards which dictate whether a tyre is suitable for use. All tyres are sold within the UK so even a budget tyre will meet the minimum required standards.